Woman And Child Escape Camper That Caught On Fire In Esko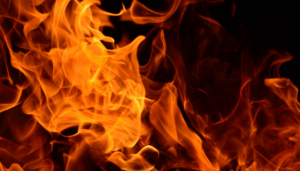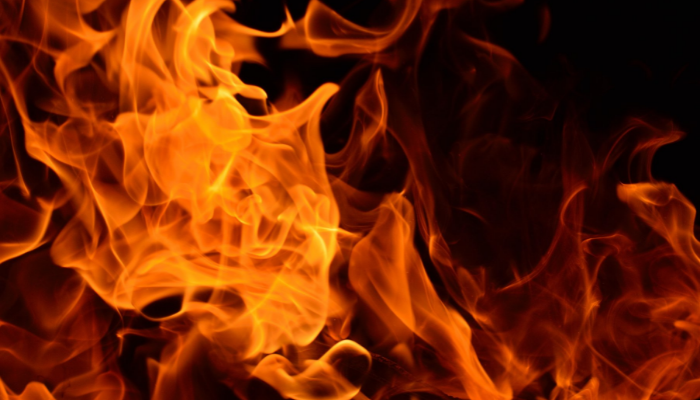 ESKO, Minn. — A 24-year-old woman and a toddler escaped a pull-behind camper that caught on fire on Saturday in Esko.
It happened at the Knife Island Campground on Highway 61.
Esko, Wrenshall, and Carlton firefighters all responded to the scene after receiving the call around 5 p.m.
Neither the woman nor the two-year-old girl needed to be hospitalized after paramedics evaluated them, and there were no injuries reported.
The family may have been living in the camper as the Carlton County Sheriff's Office says their camper is a total loss and they've been displaced.
The American Red Cross is helping the family with living arrangements.
The Carlton County Sheriff's Office and Minnesota Fire Marshal's Office will investigate the cause, but officials say the fire doesn't seem to be suspicious.