Superintendent Says Cherry School's Noxious Smell Likely Fixed After Propane Leak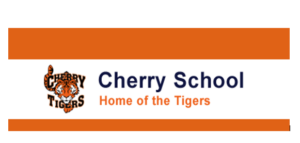 CHERRY, Minn. — After complaints of a noxious odor at the Cherry School, the superintendent says the issue is now hopefully fixed.
Dr. Reggie Engebritson, the superintendent of St. Louis County Schools, said on Wednesday that the district "found a small leak on the roof [on Tuesday] and turned off the propane," with contractors fixing the leak "immediately."
Dr. Engebritson added that there were no new reports of concerning odors on Wednesday.
The district spent almost two weeks trying to get to the bottom of what was causing the issue.
"I am very sorry for the inconvenience this has caused and for any students and staff who felt ill," Engebritson said. "Hopefully, this repair has solved the problem and we can move forward."