Small Home Built Plane Forced To Land On Lake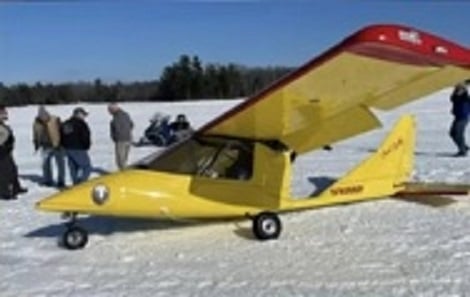 Duluth, Minn. — A Small home built aircraft had to make a landing on Big Lake near Cloquet this afternoon.
The plane had lost part of its landing gear when it took off from Fish Lake in Fedenberg Township.
The pilot was aware of the loss and was going to try to land at Cloquet Airport, but decided it was safer to land on Big Lake.
He was the only person on the plane and did not suffer any injuries. The FAA and NTSB are investigting.