One Woman Dead After Aitkin County House Fire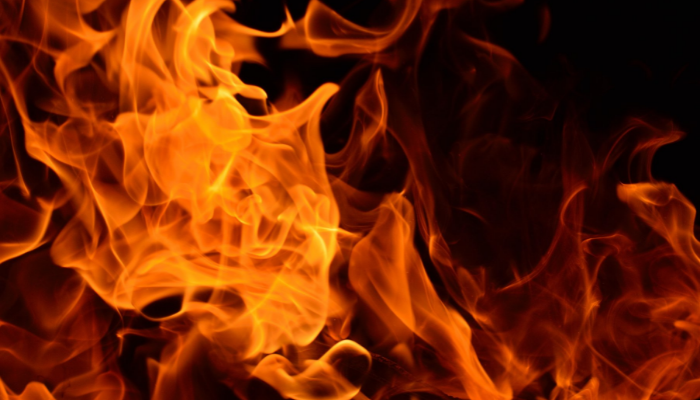 AITKIN COUNTY, Minn. — One woman is dead after a house fire in Aitkin County took her life.
The Aitkin County Sheriff's Office says Monday at 6:38 p.m. a report came in of a fire on the north side of a home in Nordland Township. The person who reported the fire said they did not see any sign of people in the house and yelled with no response.
The fire department arrived when the blaze had taken over the whole house and after diminishing it, found a woman's body.
The woman has been identified as 74-year-old Jacquelyn Willprecht from Aitkin.
The cause of the fire is being investigated by the Minnesota State Fire Marshall's Office.