House Fire Kills 2 People In Rural Pine River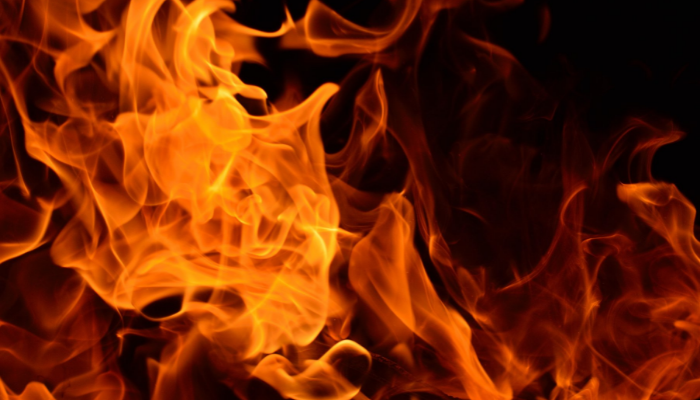 PINE RIVER, Minn. — Two people died in a house fire overnight in the Walden Township in rural Pine River.
The Cass County Sheriff's Office says first responders and deputies were dispatched to a home on 40th Avenue Southwest just after 2 a.m. Tuesday.
When they arrived, they found a house swallowed in flames.
A man and a woman were found dead inside. They have not been identified yet.
The home is a total loss.
The Ramsey County Medical Examiner's Office will do the autopsies, and the fire will be investigated with support from the State Fire Marshall's Office.