Multiple Structure Fires In Aurora, No Injuries Reported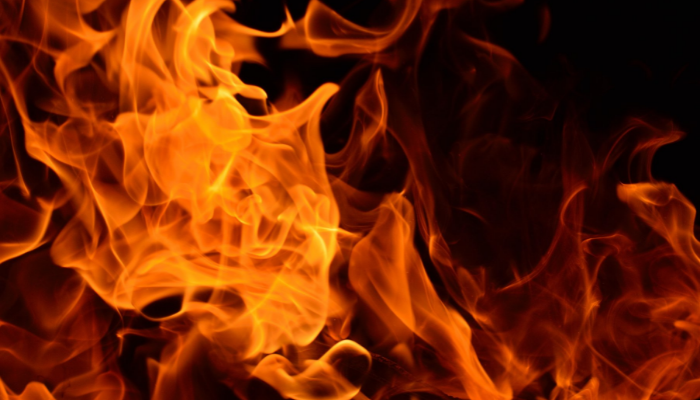 AURORA, Minn. — Multiple structure fires broke out Wednesday night in Aurora, according to the St. Louis County Sheriff's Office.
Just after 7 p.m. a garage and vehicles were reported to be on fire on the 5400 block of Highway 10, south of Aurora. Multiple agencies responded and reported that no one was injured.
Another fire was then reported just before 7:30 p.m. on the 5400 block of Poplar Street, close to the other fire. Authorities say flames were coming from the basement and no one was in the home at the time.
The Sheriff's Office says the fires are not connected and are not suspicious. No one was injured in either fire.
The fires are being investigated by the St. Louis County Sheriff's Office with the help of the Minnesota State Fire Marshalls office.