Community-imported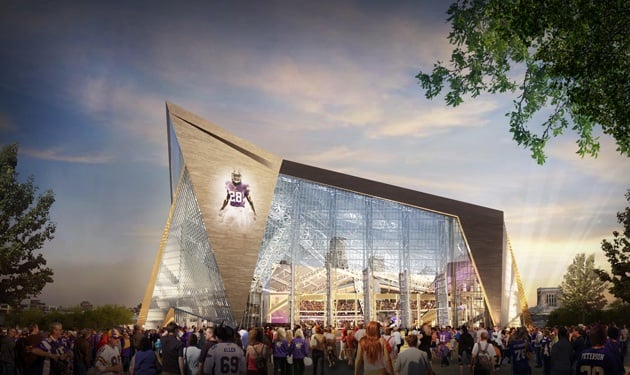 Stadium Scheduled to Open in 2016
The works of Minnesota artists will be on display at the new Vikings stadium.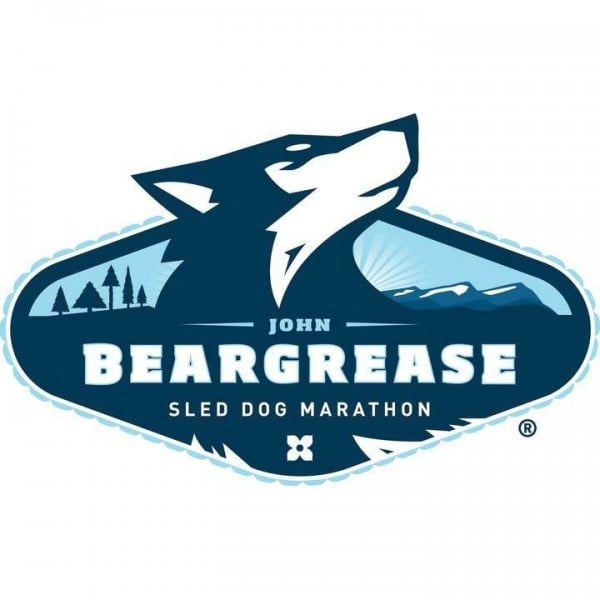 Lack of Snow Deciding Factor
After much consideration, the John Beargrease Sled Dog Marathon board of directors is proud to announce the 2015 race will begin in Two Harbors, MN at the Highway 2 gravel pit because of the lack of snow.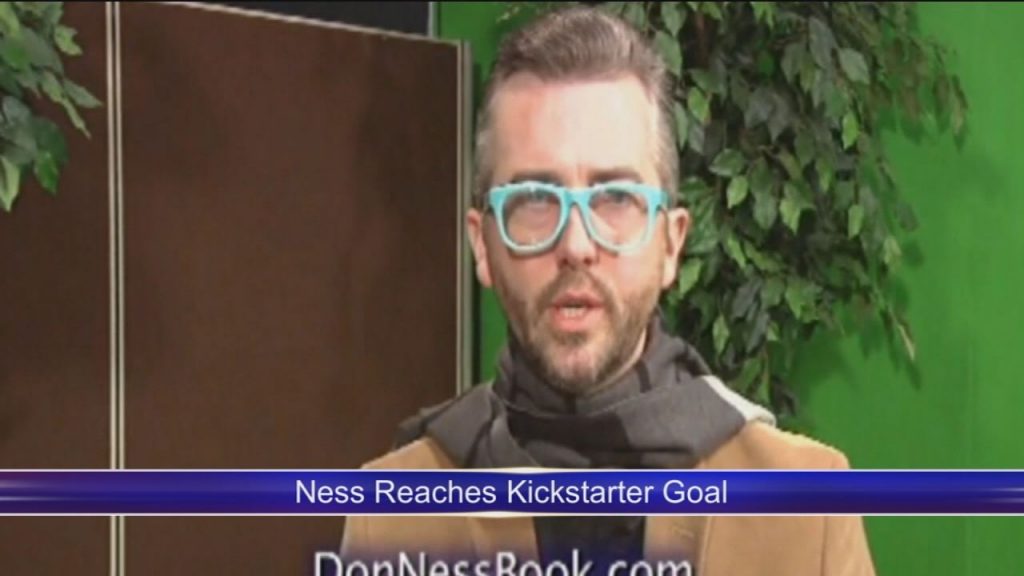 Mayor Ness Meets Kickstarter Goal For Book
Mayor Don Ness has reached his Kickstarter goal of $12,000 to be able to publish a book.