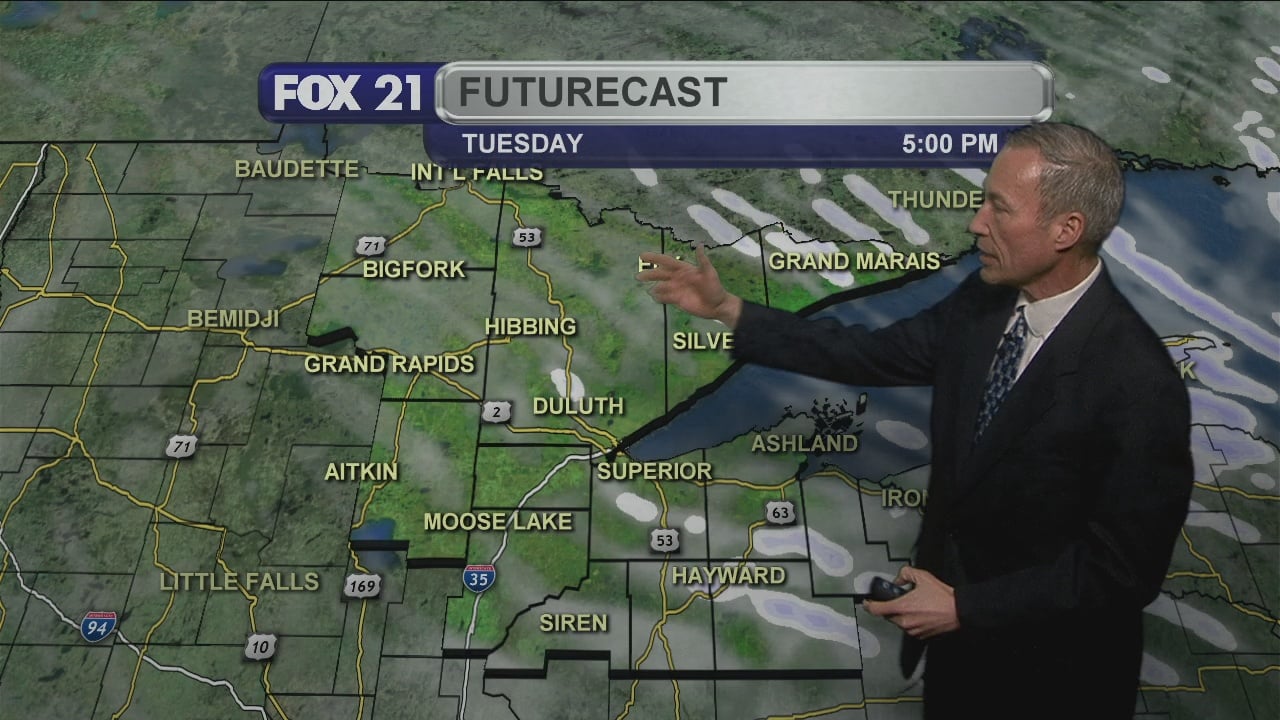 LIGHT SNOW INTO TUESDAY; MUCH WARMER LATE WEEK!

After kicking off the week with accumulating snow, colder temperatures settle in for the first half of the week.
While much of the Northland picked up an inch to three inches of snow Monday, northern and western hometowns saw heavier totals of three to five inches!